WIP 3
WIP3
During the last few weeks, some changes on Jaxe's team occurred; a new graphician is working on the characters. The third model has been re-created and improved: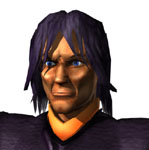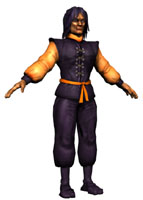 The first environment is almost ready and we'll release some shots in the next WIP.
On the coding side, we're working on character's interaction with the environment, i.e. collisions, items, etc.